You can pay off your whole mortgage with one lender by getting another mortgage from another lender.The new mortgage has to be big enough to pay the other mortgage plus any costs that you owe.

Note: If there are other mortgages and/or judgments registered against the property, refinancing may not be practical.

You may not find it easy to find a new lender, but shop around. Sometimes mortgage brokers can help you find a new mortgage at a reasonable interest rate, but check their references and prices carefully. Be cautious of any offers of help you didn't request, including those from real estate agents. If refinancing is possible, make sure you understand exactly what it will cost you.
You want to know:
• the monthly payment amount,
• how many years you'll pay this amount,
• what the interest rate is,
• what the costs are, and
• what you'll own in the end.

If you are at all unsure, ask for a copy of the mortgage documents to show someone else before you sign. If the new lender won't let you do that or if the new mortgage sounds too good to be true, beware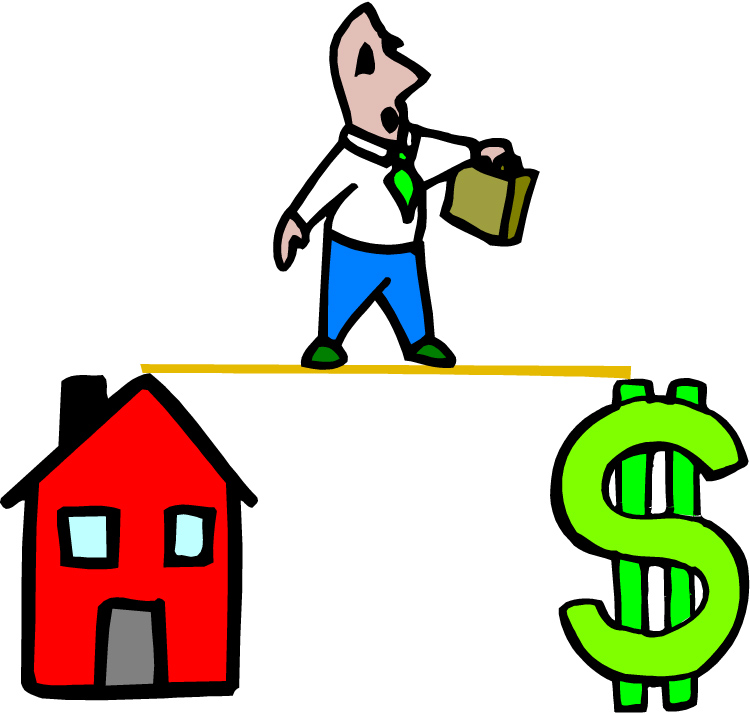 .
Article Source: Legal Services Society, BC