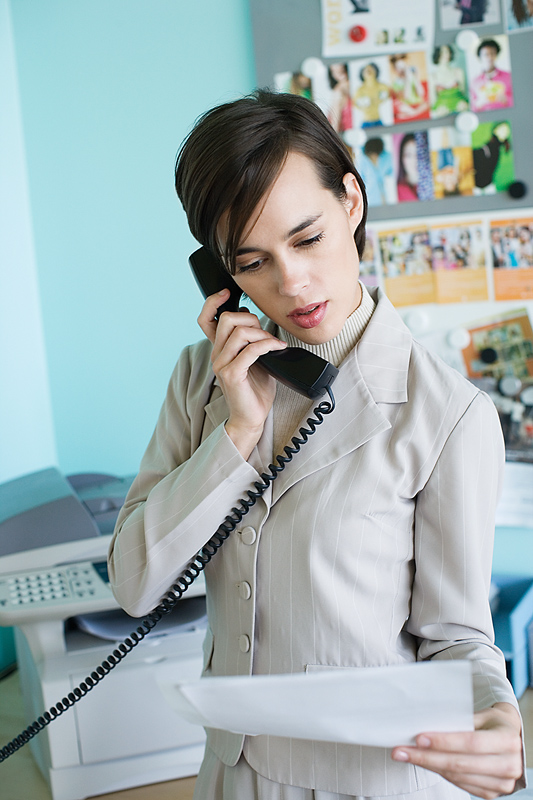 * Are you about to miss a mortgage payment?
* Have you already missed one or more mortgage payments?
* Has the lender send you a reminder letter or a demand letter?
* Have you received a foreclosure Petition from the lender's lawyer?
If you have answered yes to any of the questions listed above you have come the right place. We, in Modern Home Solutions, meet and talk to BC homeowners in your situation everyday. Although we find each case to be unique there is one common characteristic to most of cases: We find most home owners are confused about what actions they should take, what their options are and what to expect next.
Rest assured, no homeowner has experience with foreclosure. You should not be surprised if you do not have the knowledge what to do. After all foreclosure does not happen every day. Asking for foreclosure help is the best thing you can do.
Please feel free to browse around our site. It was created with you in mind. If you need further assistance please give us a call as soon as possible We will meet you, assess your situation and discuss your options. Our service is FREE.
Don't loose time !
Call us toll-free  1-800-224-1664
Send us an email :
or Send us a fax: 1-866-6560598
Some of the actions you should take are surprisingly simple and can make a big difference.