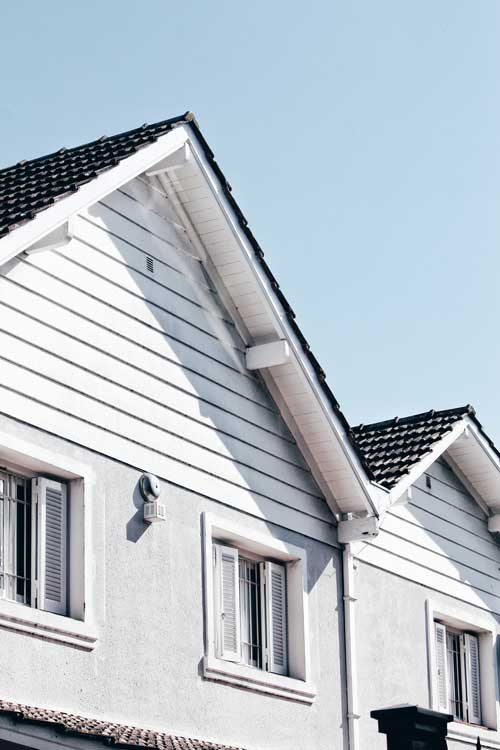 Doing nothing is the easiest way to respond to foreclosure, but be sure you know what the consequences are first. Doing nothing has serious consequences. You can live in your home without making mortgage payments while the foreclosure proceedings are going on. This could take several months or longer.
But it also means that:
you don't get any say in the court proceedings, which will go ahead without you;
you may get little or no notice if the home is sold, or if you have to move; and
you may have to leave your home much earlier than if you had appeared in court.
The court may order your home to be sold. If the money from the sale doesn't pay all the mortgage debt, your lender will have an enforceable judgment (court order) made against you for the shortfall (remaining amount). They can try to collect this from you for up to 10 years. It's very important that you talk to your lender about your options.
Article Source: Legal Services Society, BC